Hello my name is Kennetra 'Kiki' Searcy and I began my diagnoses with SLE seven years ago while being pregnant with my daughter. I was not aware of Lupus and how I would be affected by it, but it changed my life for forever and now I'M DOING SOMETHING ABOUT IT!
Lupus (SLE) can affect the joints, skin, kidneys, blood cells, brain, heart, and lungs. Symptoms vary but can include fatigue, joint pain, rash, and fever. These can periodically get worse (flare-up) and then improve.
While there's no cure for lupus, current treatments focus on improving quality of life through controlling symptoms and minimizing flare-ups. This begins with lifestyle modifications, including sun protection and diet. Further disease management includes medications, such as anti-inflammatories and steroids.
#HERSTORY #HERLIFE #LUPUSWARRIOR #FIGHTAUTOIMMUNE #HERLEGACY #HERJOURNEY #HERTEARS #HERHEART #SHEISHERE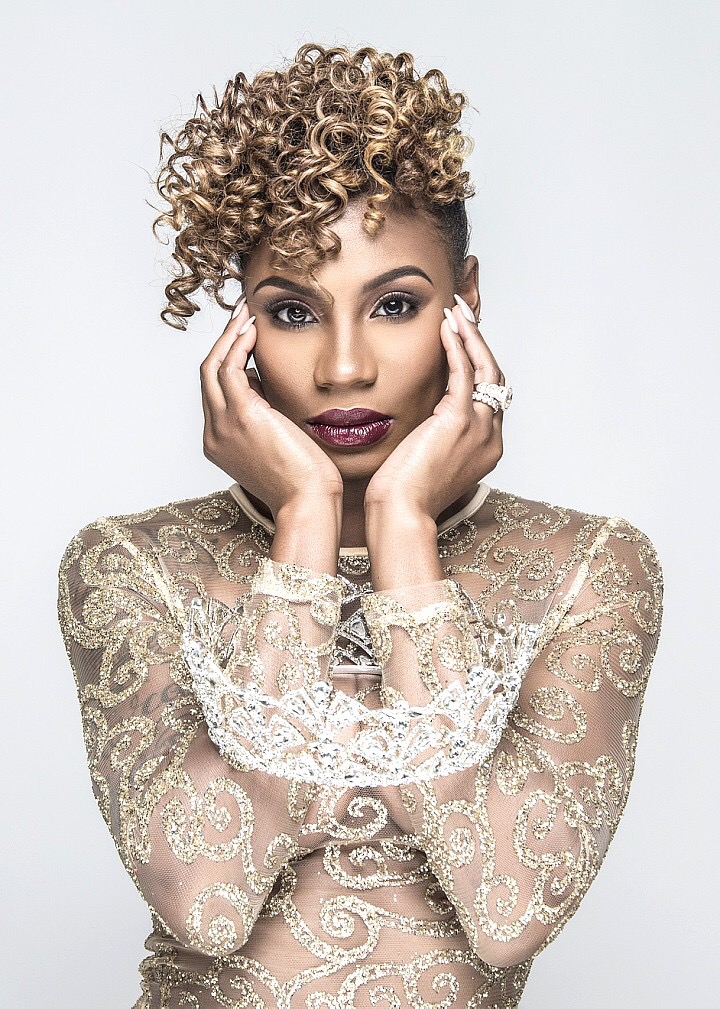 Hi there, please join me in supporting The LUPUS FOUNDATION OF AMERICA by making a donation and/or joining my walk to end Lupus team to provide substantial resources for all LUPUS WARRIORS.
I have created a team that is driven to find cures for Lupus. Our team will be working to raise as much as possible over the next few months. Every dollar we raise counts as the next innovative treatment that could solve this growing disease.
As you know, though, everyone wins when this disease is cured. Sadly I know people who have truly been affected by Lupus in different ways none the less all traumatic inflammations. Over the years, support from people like you have been responsible for the auto-immune disease advancements that have changed the survival rate and helped many in remission.
Many Lupus supported therapies not only help Lupus Warriors, but are now being able to help Warriors to seek clinical trials for Warriors with lung, brain, breast, skin, kidney failures. And hopefully Lupus funded drugs like targeted therapies and immunotherapies are now saving thousands of lives every day.
We really are getting close to our goal of a world without auto-immune dieases!
All donations are greatly appreciated and tax deductible. They'll not only support Lupus research, but Warriors services, advocacy, public and professional education, and community services as well.
Please visit my personal page often and tell friends who would also like to donate!
On behalf of LUPUS WARRIORS everywhere, thank you for your support! For more information about Lupus, please visit www.lupus.org
View More